Simple Freshdesk Import
Automatically download full customer support activity history from the existing helpdesk and import it into Freshdesk.

1-click, No CSV files, Hassle free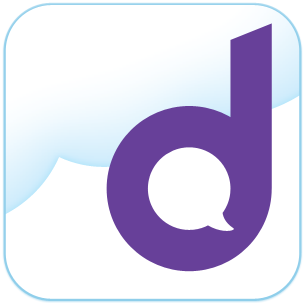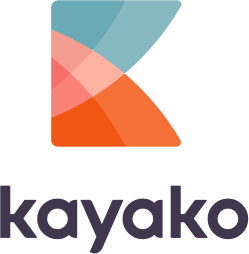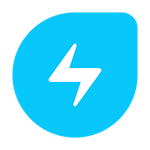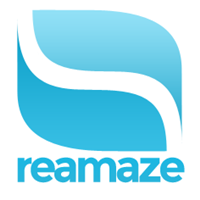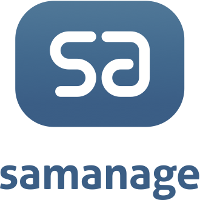 We can export from your old helpdesk.



Import2 for Freshdesk is an online helpdesk data migration service. It helps you import all customer support tickets, contacts and conversations into Freshdesk from other Helpdesks, such as Salesforce, Zendesk, Intercom, Help Scout and others. It's as easy as clicking one button.
Instant Import
Import2 automatically downloads all customer support tickets, related emails and conversations, and knowledge base articles from your old help desk and imports them into Freshdesk. Save weeks of your business time.
5X Faster, At 10% The Cost
100 tickets and customers are moved for free, including all fields and associated objects. Full migration is a premium service starting at $999.
Money Back Guarantee
You can count on Import2 quality and reliability. Don't like import results for any reason? We'll refund your fee and clean all imported records. No questions asked.